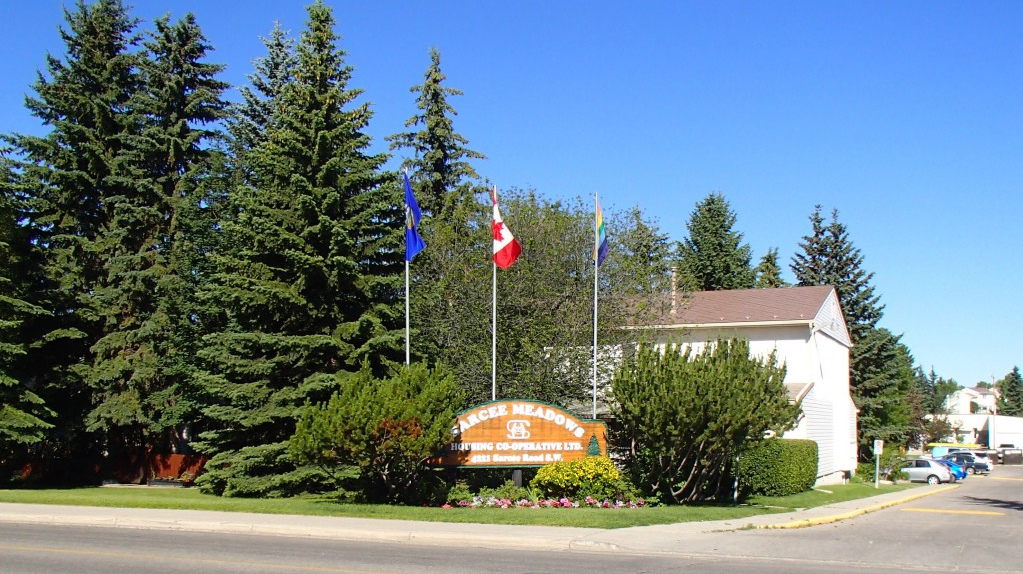 General Manager's Report
GENERAL MANAGER'S REPORT:
(It's Miller Time!)
Office/Shop
In June the Committee and Board meetings start winding down for the summer, but things are still busy in B50.  There have been a number of unit turnovers in the past couple of months and it there has been lots of work done on the budget.
Budget
At the June Member's Meeting, the budget for the 2019 – 2020 year will be presented for approval.  I would like to thank all the Committees, Members, Board of Directors, and Staff that have worked on this budget over the past few months.  It is never easy and it couldn't be done without you.
Summer Activities
Warm weather has arrived and summer activities have started. It is lovely to see everyone outdoors and enjoying our grounds.  Just a few reminders to help everyone enjoy outdoors at Sarcee Meadows:
Please remember to pick up garbage, you may not have dropped it, the wind may have blown it in, let's all work together to take care of it.
Be mindful of noise later in the evening. With the longer days, it gets later before you know it, some people have young children or different schedules.
Slow down in the parking lots, there is more activity in the parking lots because people are outdoors more. Driving a little more slowly may prevent a tragedy.
Do not leave doors open, or windows without screens open. It may be more convenient for pets or kids running in and out, but it also provides an opportunity for pests to get into the unit.
Keep an eye out for strangers on the grounds, we have had incidents of Members being taken advantage of by scams and theft.
General
Please take the time to water the trees around you.  Although we had a lot of snow this winter it is still a dry year and reports are we are going to have a dry summer.  We are still working with the Arborist and Green Dream to help with this task but our trees need all the help they can get.
I hope everyone has a wonderful month of June, Happy Father's day to all on June 16th, 2019!
Friday, June 21, 2019, is National Indigenous Peoples Day and there will be a celebration at Rutland Park from 5:00 – 8:00 pm.  I hear there will be many fun things to see including dancers and a tipi.  See the flyer under "Community News".
Thank you,
Roberta Miller
General Manager