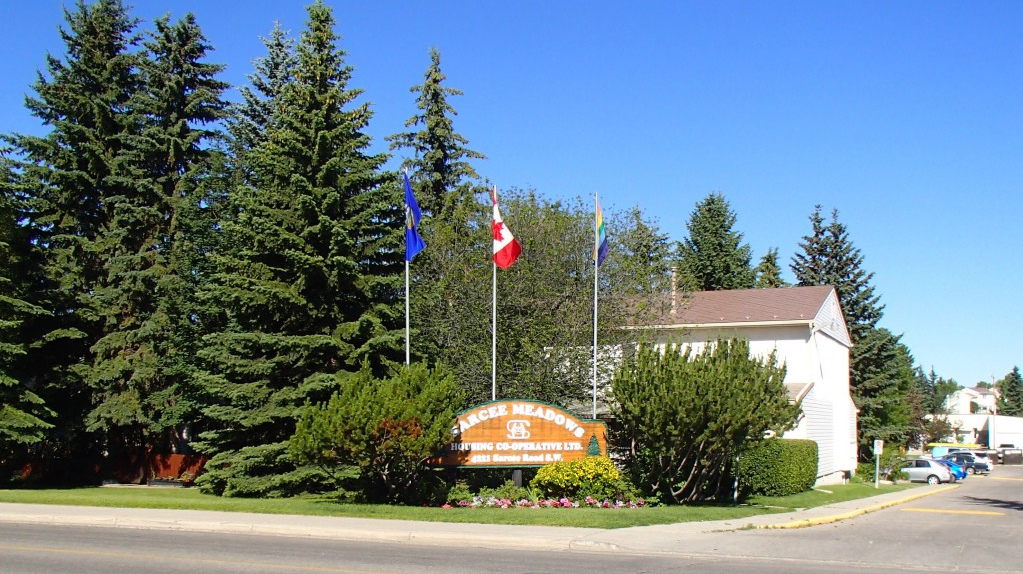 General Manager's Report
GENERAL MANAGER'S REPORT OCTOBER 2015:
(It's Miller Time!)
STOVES
We are currently working on a date to start delivering stoves.  I am hoping to have an update for you soon, while I was writing this I got an approximate timeline of 3 weeks which would put us at the end of October for delivery.  Due to the issues we had with minor cosmetic damage and our specifications the manufacturer is doing a whole new production build for all our stoves, this volume takes time and is the reason for the delay.
Again please keep an eye out for delivery dates or information which will be provided via flyer in your mailbox.
SECURITY AT SMHC
All of us are very concerned by the recent trend towards vandalism, theft and car break-ins within Sarcee Meadows.   Unfortunately there is the suspicion that these incidences are being perpetrated by young people residing within Sarcee Meadows.
The Board and I are looking into what can be done to increase the security within SMHC and some ideas that have come forth are sensor lights, introducing a block watch program and creating a Security Task force.  If you are interested in being part of this task force please submit your name to the office.  More information to follow in the coming weeks.
PETS
Responsible pet ownership is not only a Sarcee Meadows policy it is a City of Calgary Bylaw.  It has been noted that there are a number of cats and dogs that have been allowed to roam free, this is prohibited and subject to fines or other penalties.
DOGS
Under the City of Calgary bylaw dog owners are responsible for:
Licensing their dog at three months of age.
Ensuring the dog remains on the owner's property.
Keeping the dog under the owner's control when off their property. All areas in Calgary are on-leash except for off-leash areas that are designated by signs.
CATS
Under the City of Calgary bylaw cat owners are responsible for:
Licensing their cat at three months of age.
Ensuring their cat does not roam free and must be restricted to their owner's property.
These restrictions are made to keep you and your animals safe.   Please see the City of Calgary website for more information on the Responsible Pet Ownership bylaw.
I would also like to take this time to remind all of you to pick up after your animals regularly and dispose of the waste appropriately in garbage cans.  We have found pet waste near garbage cans, randomly at the side of yards, and within the branches of trees.
MEMBERS MEETING
The last meeting of the year is Saturday, October 17th at Grace Lutheran Church.  Registration is at 9:30 am and the meeting starts at 10:00 am.  Just a reminder that if you have not attended a meeting this year you are required to attend according to SMHC Bylaw  3.8 (b) [b]  To attend at least one members' meeting annually, unless an exemption is approved by the Board of Directors.
If you haven't attended a meeting this year and miss the October meeting you will become a member not in good standing and any time payment loans will be called for immediate payment in full.
I hope all of you had a wonderful Thanksgiving with your loved ones.  I look forward to seeing you at the Hallowe'en event being put on by the Social Committee on October 31.
Cooperatively yours,
Roberta Miller