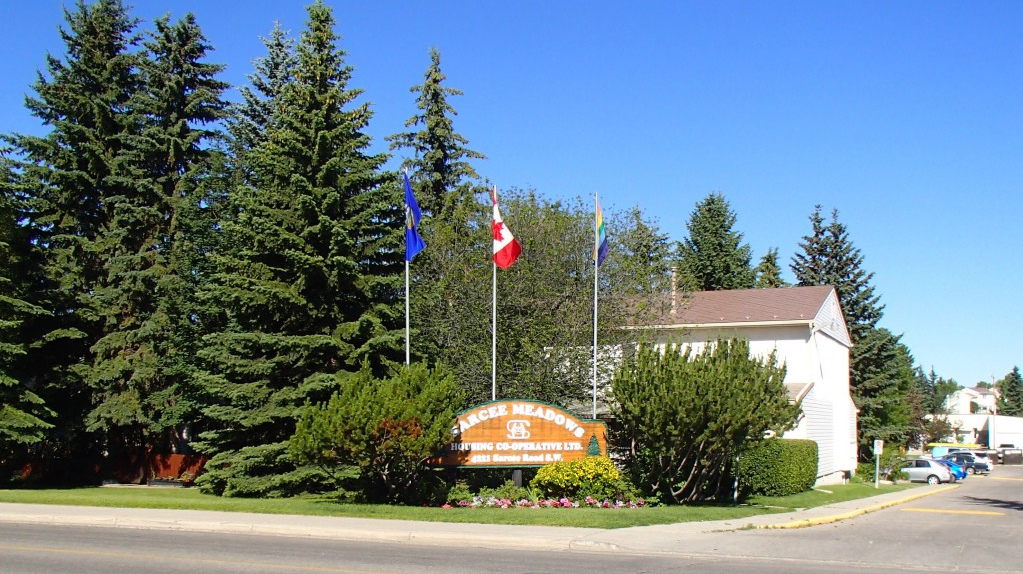 General Manager's Report
Newsletter Report – November 2021
I hope that everyone had a great Thanksgiving and a spooky Halloween. As we move into November a day that is important to me is coming up. Two of my great Grandfathers fought in World War II. One of them was part of the Canadian Scottish Regiment who were part of the forces who fought in the Battle of Normandy. My other great Grandfather was a chef in the Navy on the HMCS St. Laurent. One of my most prized gifts from him, especially being a hobby cook, is his knife steel that he was given when he joined the Navy. This is a bit of a long way of saying that November 11, Remembrance Day, holds a special part for my family and we will be taking that day to remember those who sacrificed so that we can build great communities that are inclusive and welcoming.
With the transition to November, Grounds Guys are also transitioning to their winter service. I was excited to see how great a job they did last weekend with the snow and ensuring our sidewalks were cleaned and safe. All the Yellow Bins are now filled so please feel free to use the mix if you need it.
As we all know, the cost of construction and construction products continues to rise. Recognizing this, the Board of Directors approved the recommendation from the Finance Committee that the maximum allowable to be borrowed under the Time Payment be increased to $5,000. The other requirements under the program, including the repayment timeline, have all remained the same. If you have any questions about the Time Payment Program or would like to take advantage of it to do a property improvement, please contact either Mike or me.
The Funding Task Force and the Board of Directors continue to move forward on the planning for the capital project. The next step that we are taking will be to issue a Request for Proposal (RFP) for a project management firm. We are looking for a project management company to assist us further in the planning stage, investigating grants and financing along with the actual construction phase once we have received approval from the membership. If you would like to see the RFP, it will be posted on our website, or you can reach out to me, and I will send you one. And if you know a company that would be a great fit for us, please let me know.
As part of that, we will be scheduling a Town Hall at the end of November to discuss the retrofit project further and to answer questions that you may have. Please keep an eye out for the invitation which will be coming in the next week or so.
I know that this may not reach you before Diwali ends but for those of you that do celebrate, I would like to wish you a Diwali that brings happiness, prosperity, and joy to you and all your family.
Thank you,
Jon Jackson
General Manager