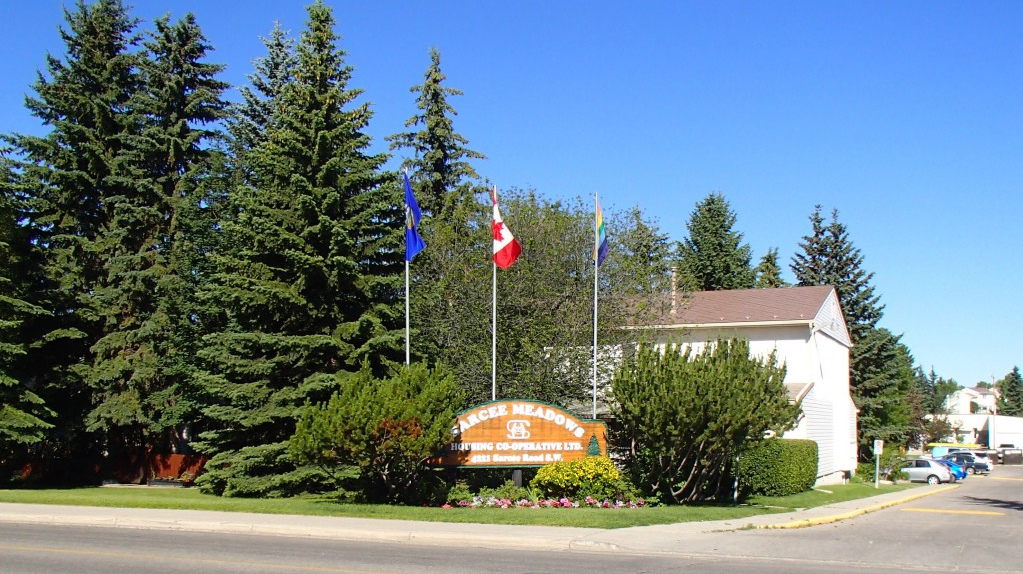 General Manager's Report
GENERAL MANAGER'S REPORT SUMMER 2017:
(It's Miller Time!)
Office/Shop
During June, there were approximately 221 work orders completed, 13 meetings, the June Membership Meeting, 1 staff anniversary, a holiday, and 1 birthday.  There were also a number of cupboards installed, ducts cleaned, floors done, a few bathrooms repaired/replaced, plans for building condition assessment finalized, and locks replaced/repaired.
Historical Housing Charge Increases
At the Member's Meeting in June there were some questions about housing charge increases, and it was thought that historically SMHC has never had increases as high as in the past couple of years.  Included after my report is the historical record of housing charges in SMHC.  From 1971 to 2001 increases were generally applied as percentages based on the size of the unit.  From 2002 on increases were applied as a flat dollar rate regardless of the size of the unit.
Where did the Mortgage Payment Go?
Members who attended the June Members Meeting to discuss the budget also asked where the mortgage payment went.  Near the beginning of 2013 Sarcee Meadows became mortgage free. The average portion of housing charges monthly that went to the mortgage payment from each unit was $200.
The chart below outlines where this $200 has been allocated.
| | | | |
| --- | --- | --- | --- |
| Line Item | Actual 2012 Cost Per Unit Per Month (While Mortgage was being paid) | Actual 2016 Cost Per Unit Per Month (After Mortgage) | Increase Cost Per Unit Per Month |
| Property Taxes | $72.37 | $109.54 | $37.17 |
| Internal Subsidy | $0 | $43.86 | $43.86 |
| Utilities | $171.49 | $182.90 | $11.41 |
| Replacement Reserves | $94.65 | $194.93 | $100.28 |
The total increase in these 4 categories is $192.72 with the majority going to Internal Subsidy and Replacement Reserves (72% of the original $200 mortgage payment).  This leaves $7 per unit per month ($31,920.00 per year) of the mortgage payment left to cover all other increases in costs associated with running and maintaining SMHC.
General
If anyone has any questions or concerns, please remember to contact the office @ 403-246-2746 and we will find the answers for you.
I hope everyone has a wonderful summer and I am looking forward to seeing you all at the Adult Social, Stampede Breakfast, BBQ and Cultural Event.  Be safe and enjoy the lovely weather!
Thank you,
Roberta Miller
General Manager