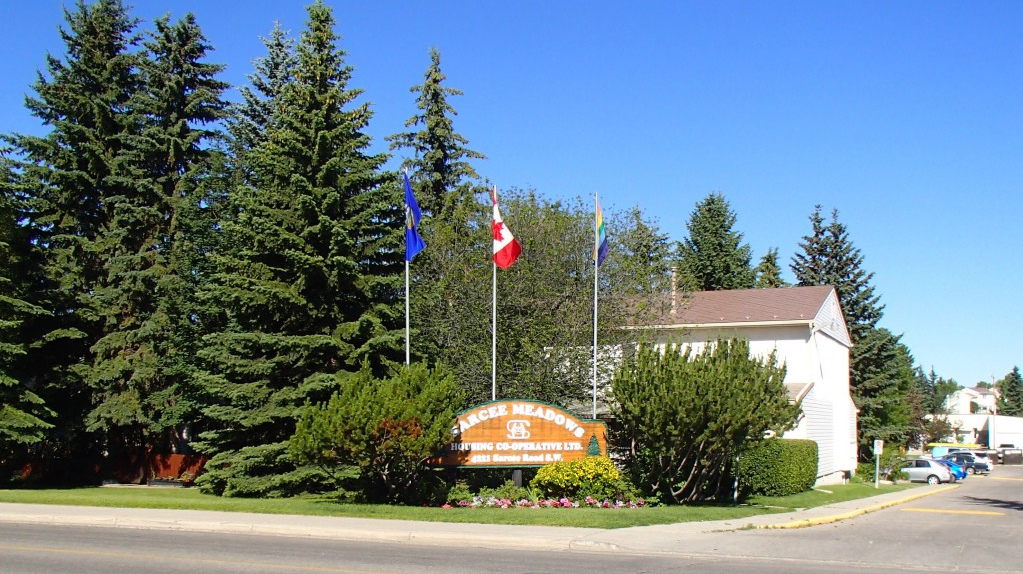 General Manager's Report
GENERAL MANAGER'S REPORT DECEMBER 2017:
(It's Miller Time!)
B50
In B50 we are currently working with our auditor for the year end and getting things ready to report to the Board.  Once this is all finalized it will be presented to the Membership at the January 31, 2018 Member's Meeting.  There were a number of cupboards installed, floors done, a few bathrooms repaired/replaced, and locks replaced/repaired.
The building condition assessment planning meeting was postponed until January 13, 2018 due to key people not being able to attend the previously scheduled meeting.  When this planning meeting is completed information will be shared with the Membership.
Rutland Park Hall Garbage Bins
There have been reports of people using the Rutland Park Hall garbage bins for their regular household garbage.  This bin is for Hall use only and does cost Rutland Park community more to empty it if it is regularly filled up by garbage that is not from Hall use.  If any of our members are using the Rutland Park Hall garbage bins, please stop and use the garbage bins provided in the Sarcee Meadows Parking lots.
Organics, Garbage, Recycling
We are still working out the issues of the new waste, organics and recycling program.  We are working with Waste Management to fine tune things.  There is an investigation on where we can add a bin for Shop waste i.e. carpet materials etc.  These materials have traditionally been put in the regular garbage bins.  There are no regulations against this at this time if we are careful with weight limits, but with the reduced space there is an issue with this material filling up the bins.
Just a reminder that mixed recycling (paper, plastics, cans and bottles) is handled the same way we have for years.  Leave your recycling on your stairs on your scheduled day for it to be picked up.  Organics recycling goes in the small bins in the parking lots.  General garbage goes in the larger bins in the parking lots.
General
I hope everyone has a safe and happy holiday season with loved ones. May you all be blessed with gifts of love, peace, and happiness whether you celebrate Hanukkah, Solstice, Christmas, or Kwanzza.
Thank you,
Roberta Miller
General Manager